Small portable powerstations 100-300wh
Small Portable Power Station – Top Picks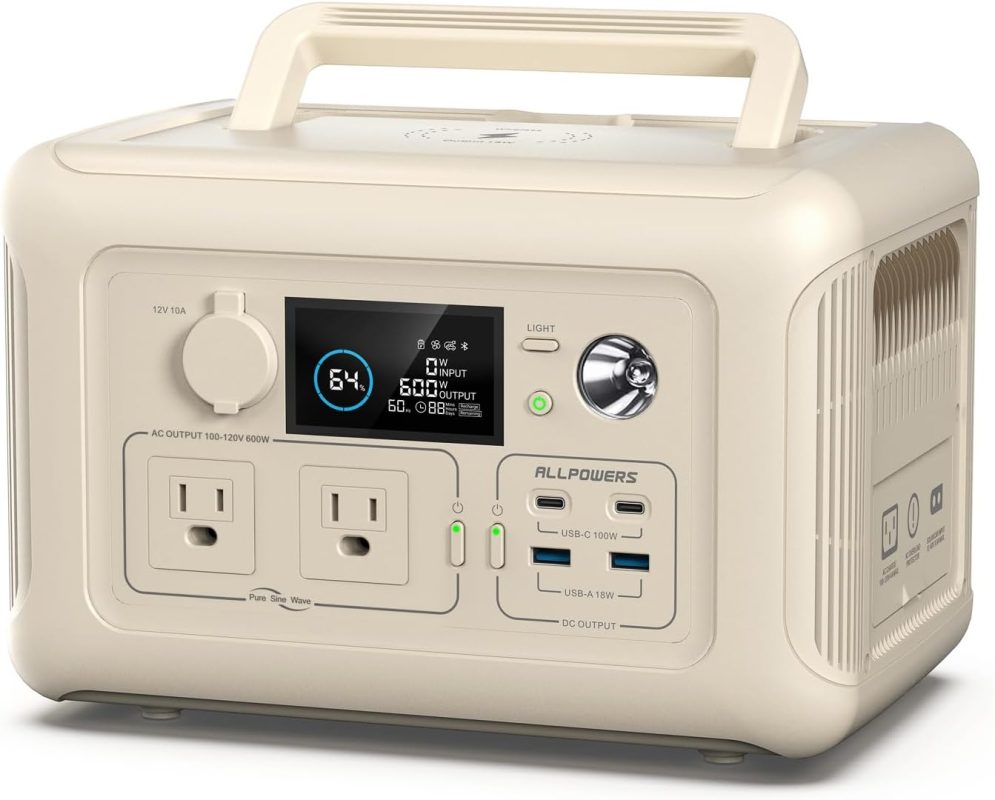 The Perfect 300w power station
The features on this.power station exceed all expectations for it's price point. It's 299wh, but can sustain 600w of power to run a small appliance for a short period of time (about 30m at the full 600w). However, it's capable of connecting a whopping 400 watts of solar, and can charge up in just over an hour, making it super powerful for camping or tailgating or in an emergency, especially if paired with 200-400w of solar panels. I was able to run my nutribullet on a full 'extract' cycle to finish my pazole one night when the power went out and it only used 15% of the battery which ran at a full 600w just fine. It also charges upto 400w on AC and charges in about an hour as well. As if all this greatness wasn't enough, it also runs incredibly silent. I had a previous version that the fan was quite loud, but it's obviously been addressed in this version. This is BY FAR my top pick of any portable power station in this class and price-range.
Check current price on amazon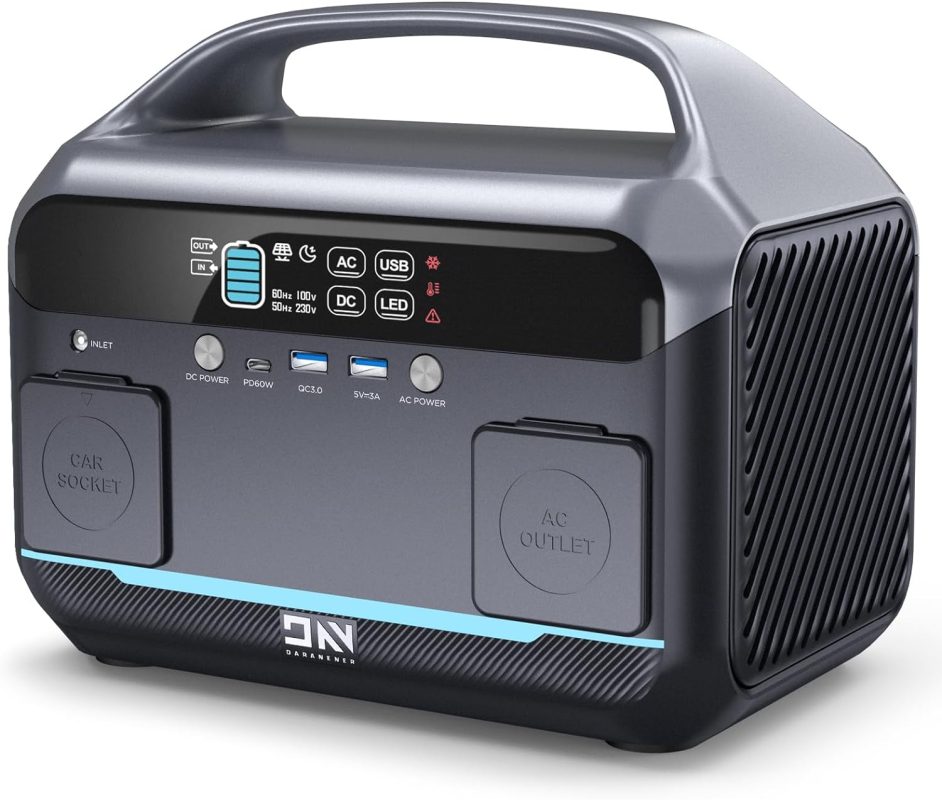 Good Option in a 300w power station
In my testing this portable power station exceeded my expectations. The build quality on this was really good. It performs slightly over rated capacity of 268.8wh in both amp hours and sustainable wattage. It charges up in 3-4 hours with a 100w solar panel, via an AC outlet or a cigarette car adapter at about the same charge speed on any of them. Capable of 300w sustained or 600w of peak power.
Check current price on amazon
Other small power stations I've reviewed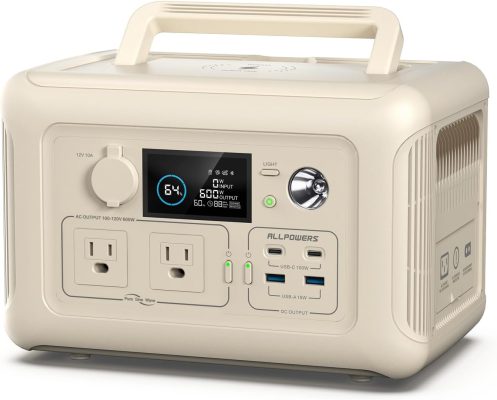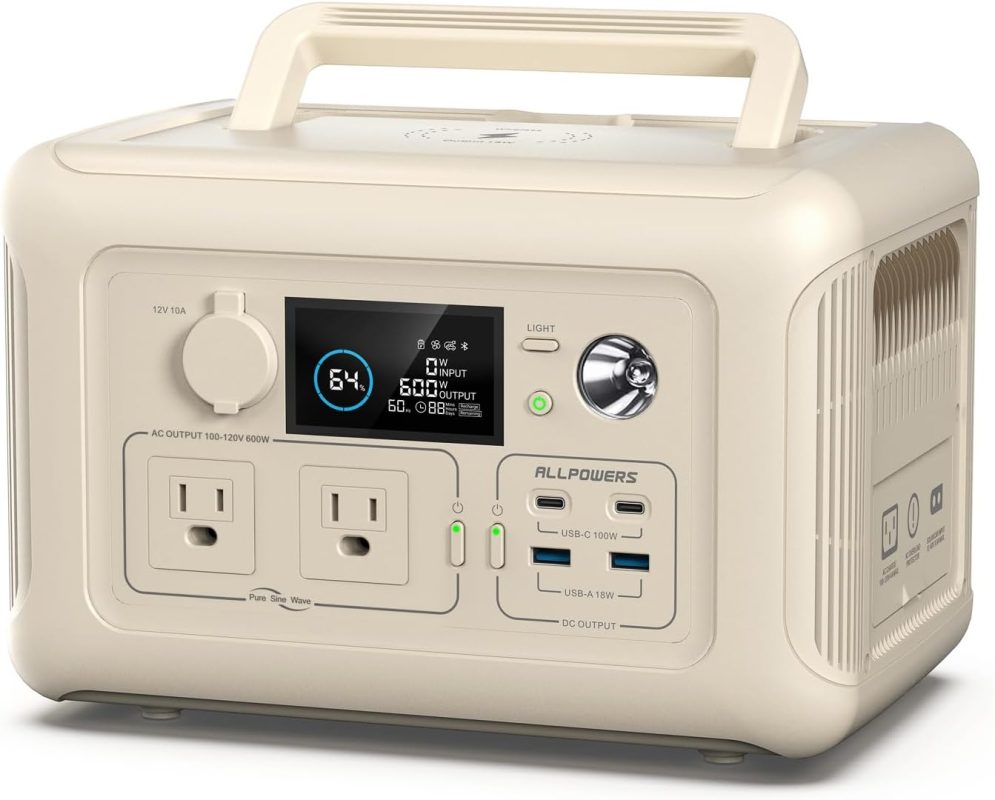 The Perfect 300w power station The features on this.power station exceed all expectations for it's [...]
Read More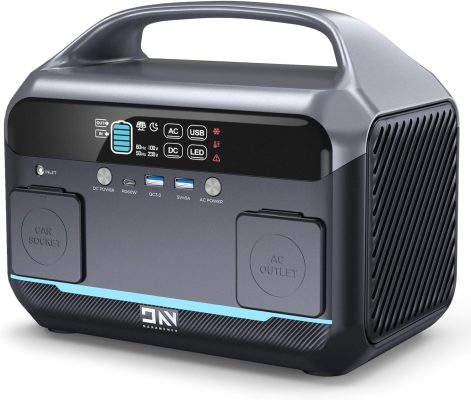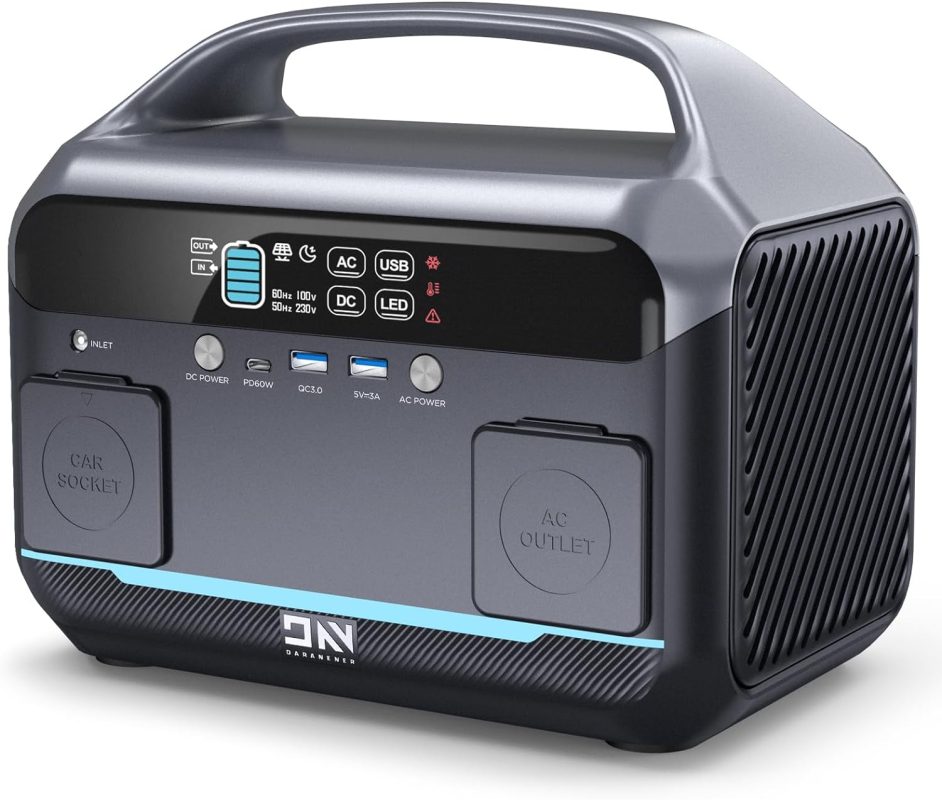 Daranener neo300 Good Option in a 300w power station In my testing this portable power [...]
Read More