Misc DIY Solar Parts & Components
LifePO4 Battery Chargers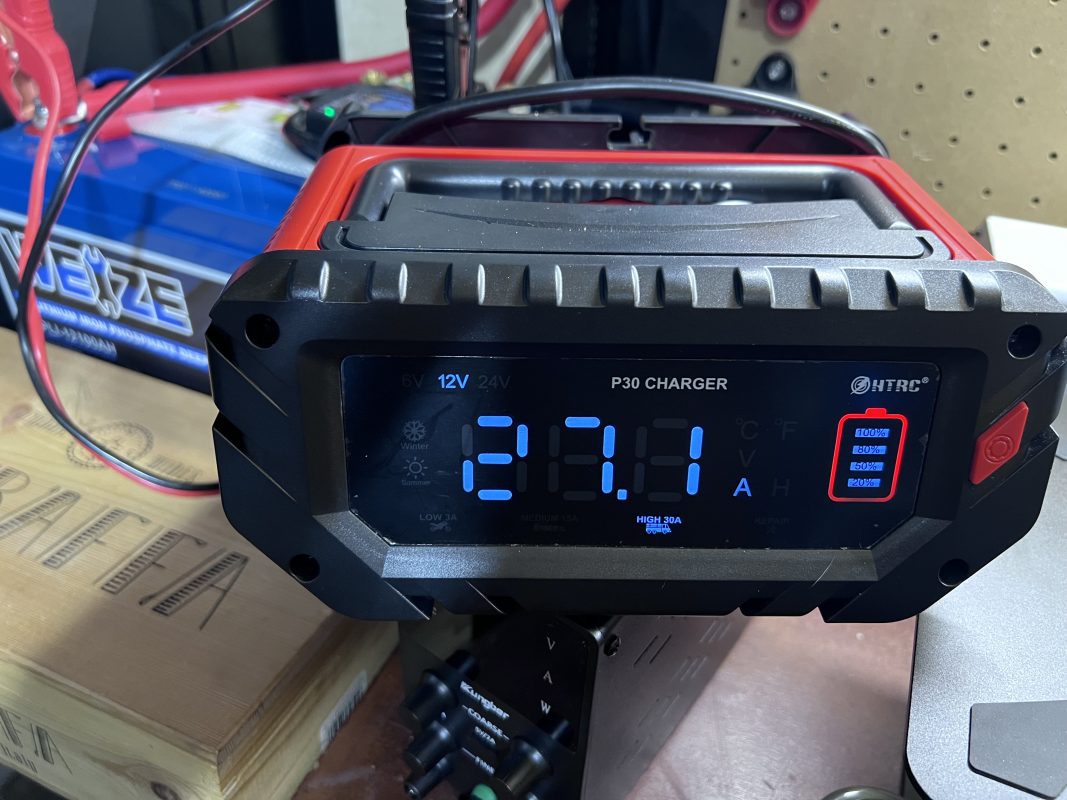 Supports Lead-Acid, Lithium, LiFePo4 @ 6v/12v/24v
Amazing Versatility
I LOVE the versatility of this chargers ability to use to charge my car battery as well as my 12 AND my 24v LifePO4 batteries in my solar setups! 30a is quite a hefty amount of charge and when I am having to run my gas generator to charge my batteries when my solar panels can't keep up due to extended bad weather, I want to get it done as fast as possible. This is the perfect battery charger for everyone I feel like. Its smart and detects battery chemestry automatically and you can switch the charge rate between trickle, medium and full on the fly while its already running. The display is huge too which is great so I can see it from far away. Love this charger! I have several other chargers, but this is usually the one I reach for.
Check current price on amazon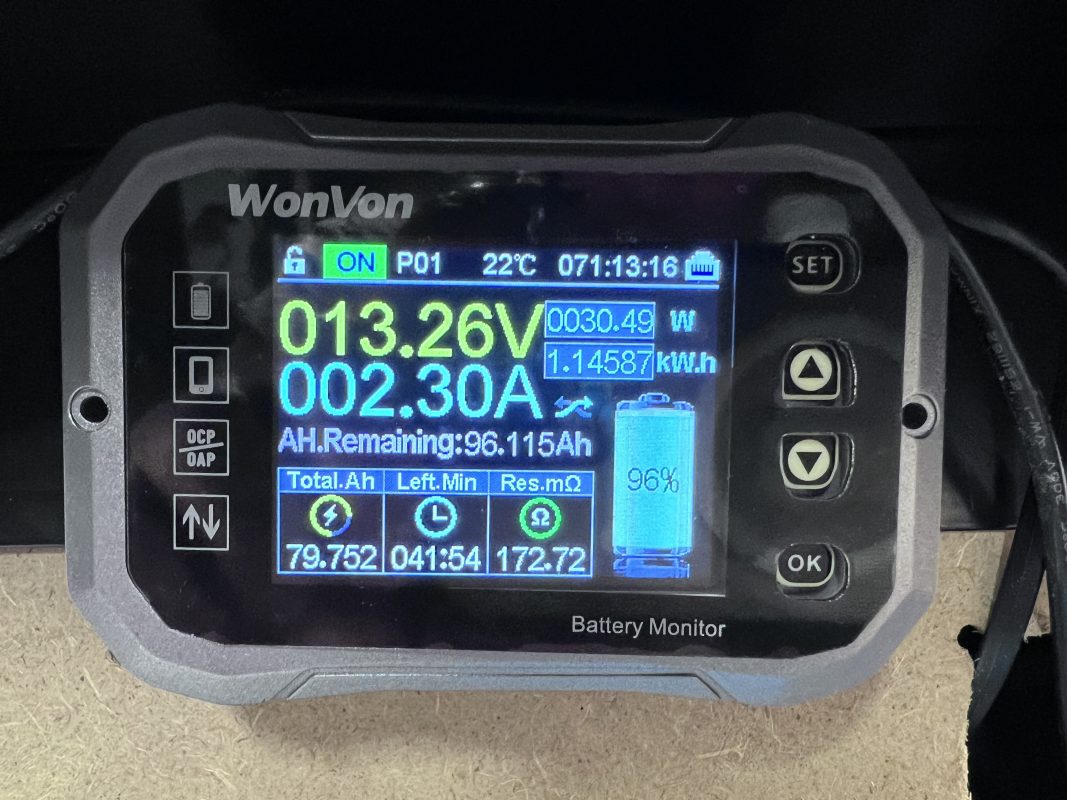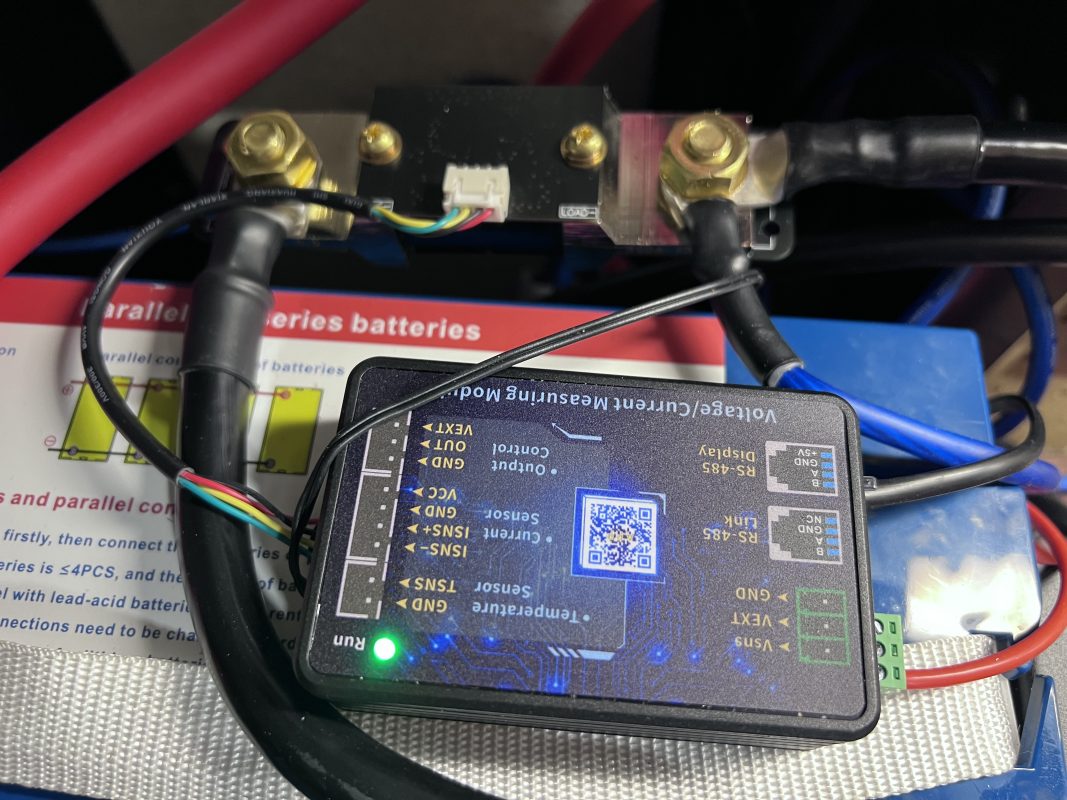 Bluetooth battery monitor with a screen, plus an app for your phone.
REALLY SEE WHAT'S HAPPENING
Being able to really see whats happening with your battery bank's state of charge is really important if you are off-grid and relying on solar for your everyday needs. It's critical in fact to make sure your system is always peforming as it should so you can troubleshoot any potential issues before they become a 'power outage'. You can quickly see your incoming power, compensated for your current power consumption do see if you are bringing in more than you are using, or vice-versa. There is an estimated timeframe for either battery dicharge at the current rate of usage, or battery reaching full if you are in a state of charge (bring in more power than you are consuming). IMO this is a must have for any system, and it's a great deal compared to the alternative options!
Check current price on amazon
Other misc diy solar & off-grid parts and components I've reviewed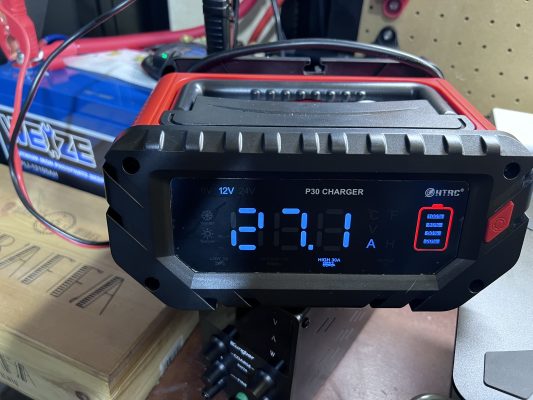 UNIVERSAL 30A BATTERY CHARGER I LOVE the versatility of this chargers ability to use to [...]
Read More