Portable Power Station Accessories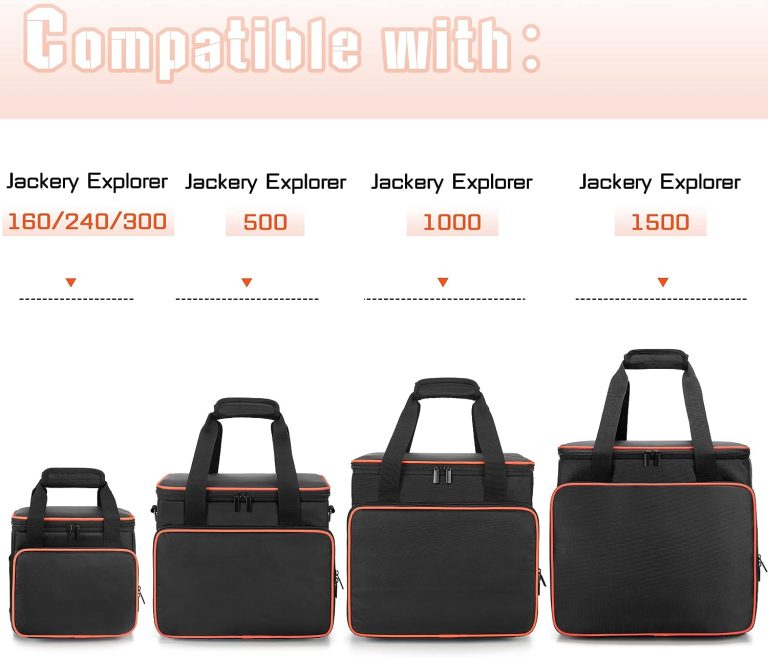 Highly Recommended
These are designed for Jackery power stations, but check the dimensions of your power station because there's likely one that will fit. These are good and rugged and easy to keep all your adapters and cords and whatnot all together. I keep one of my power stations in my vehicles at all times in a storage bag to make sure I am always ready in case of emergency, and keep my power station from getting all banged up in the car.
Check current price on amazon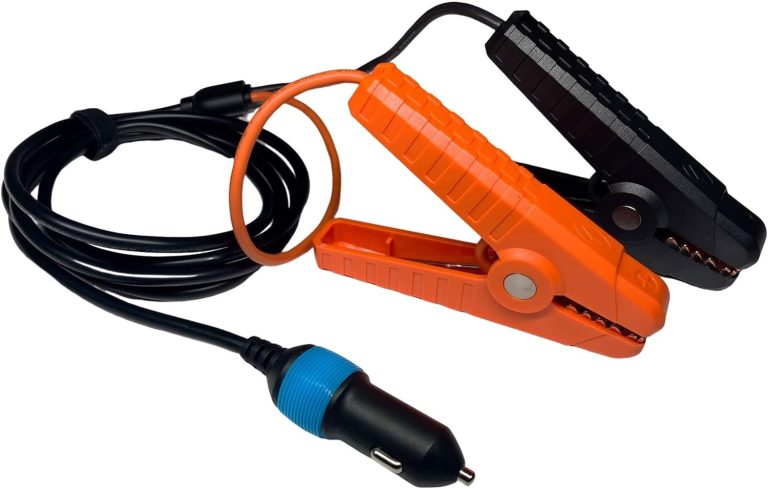 Indispensable in an emergency!
I keep one of these in my carry bag in my car with my power station. It can get you out of a pinch to turn your portable power station into a battery jump starter for your car. Simply plug the cigarette lighter plug into your power station, and connect the jumper cables to your car battery and turn it on to transfer power from your power station into your car battery. Perfect if you also leverage your vehicle battery while out camping to make sure you don't end up stuck somewhere with a dead battery with no way to charge it. These along with a a portable solar panel can also keep both your power station charged, as well as your vehicle battery during the day.
Check current price on amazon
Other Portable Power Station Accessories I've reviewed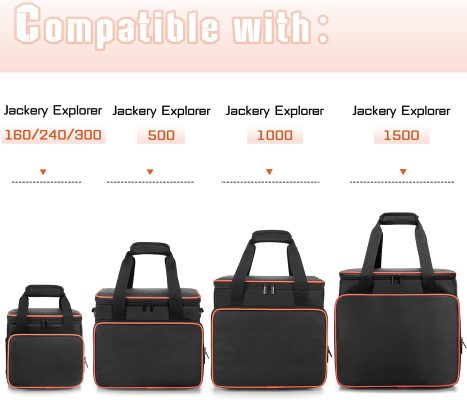 Portable Power Station Carrying Cases These are designed for Jackery power stations, but check the [...]
Read More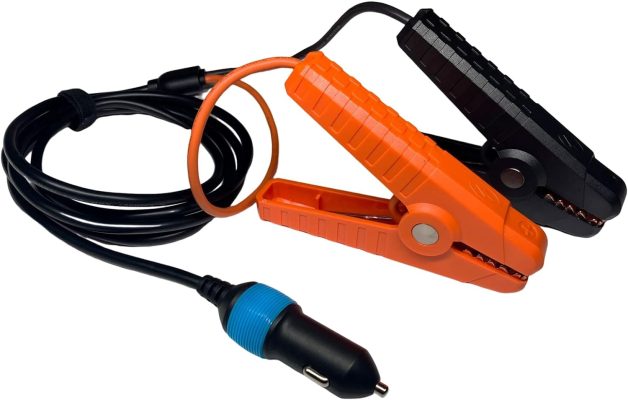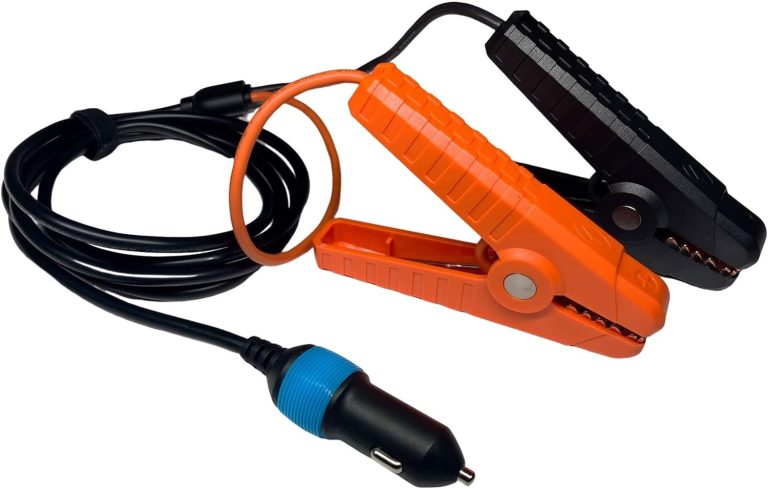 PORTABLE POWER STATION JUMPER CABLE I keep one of these in my carry bag in [...]
Read More